PERFORMERS BALLET ACADEMY
Performers Ballet Academy's strength is its teachers who are passionate about dance, love working with children all ages and abilities and are keen to pass their experience and knowledge.
We believe that dance is a way of life and our students, with the guidance and support from our team, will maximise their artistic and physical potential.
Our programme monitors each student closely to ensure the standard in dance training and level of achievement define age-appropriate expectations and meets worldwide recognized criteria.
Performers Ballet Academy is an accredited school and member of The International Dance Council.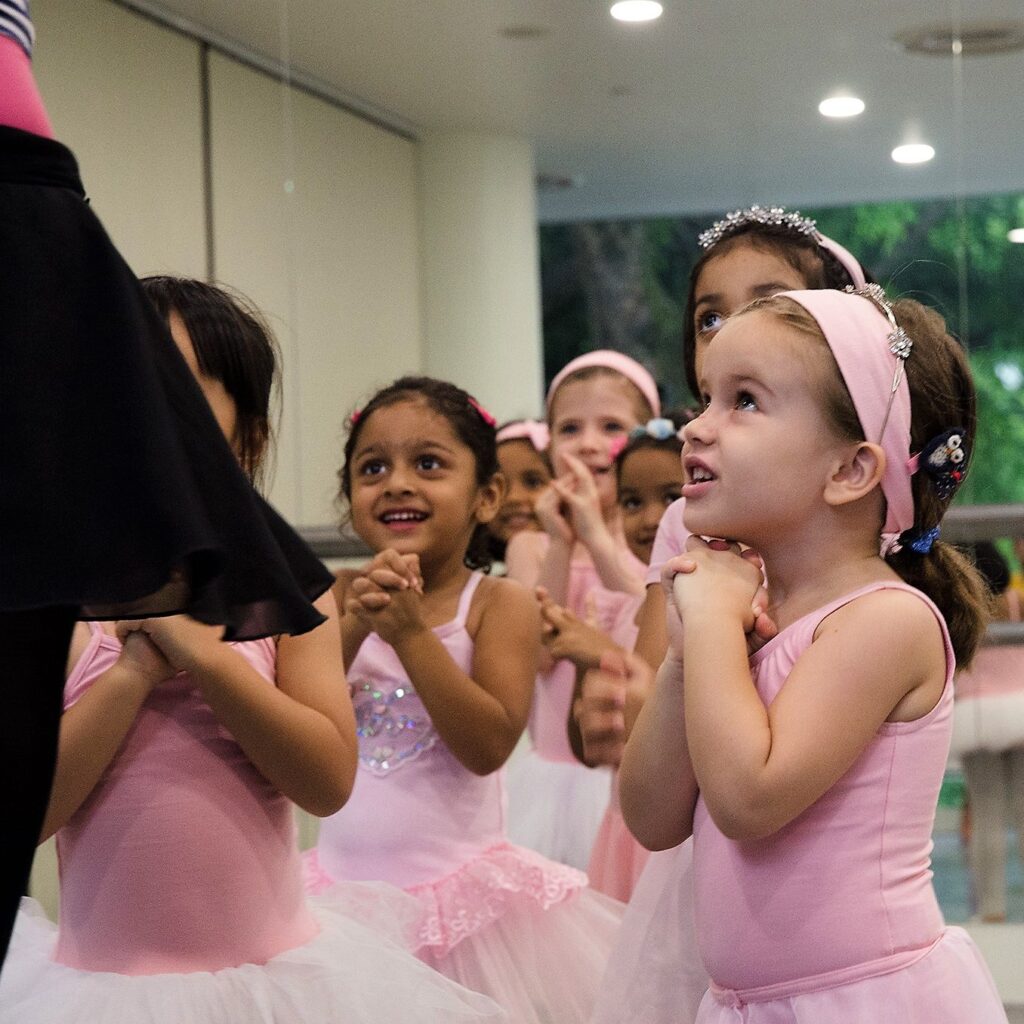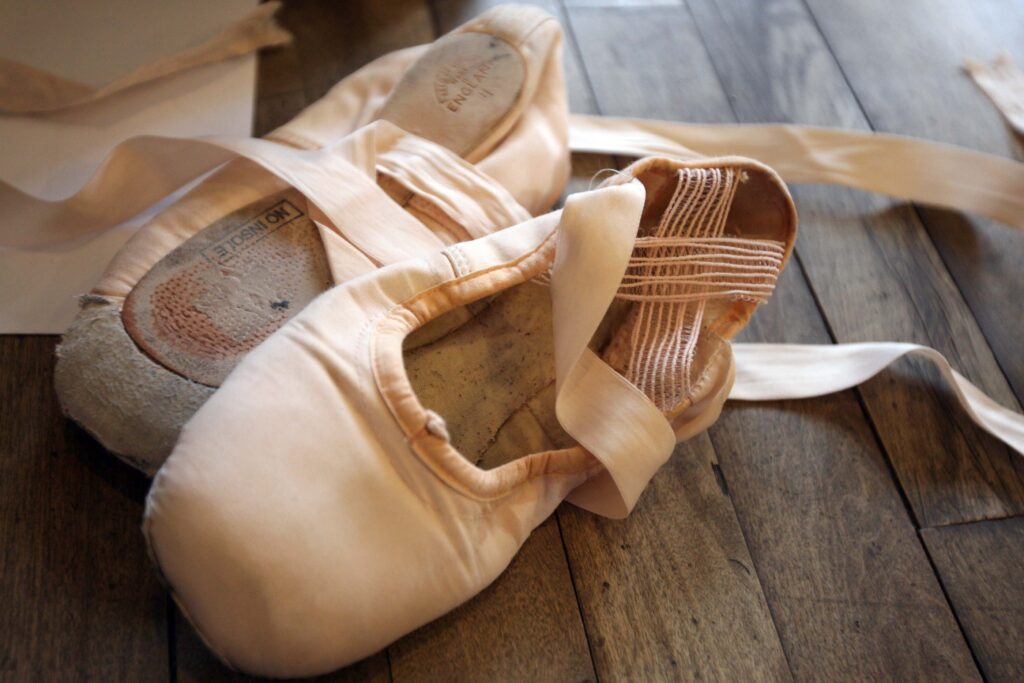 Performers Ballet Academy is an International Ballet School in Singapore, providing group and private classes for children and adults of all levels.
The teachers at our Singapore ballet academy are highly qualified and recognised International professional ballet dancers, choreographers, coaches, and teachers who are keen to pass the experience and knowledge to our students.
We focus on offering ballet & contemporary dance classes with experienced teachers.  This gives our students the opportunity to shine independently.