White Lodge Pre-Schools
Performers Ballet Academy is proud to announce a partnership with White Lodge Education Group.
We share the value of celebrating differences, the love of learning and encouraging our children through imagination.
White Lodge's vision is to be continually recognised as one of the most inspirational and nurturing educational establishments in the region and we are happy to work together to give White Lodge children the most inspirational dance lessons in Singapore.
White Lodge is conveniently located at Phoenix Park (310 Tanglin Road, Singapore, 247975) and with other locations around Singapore.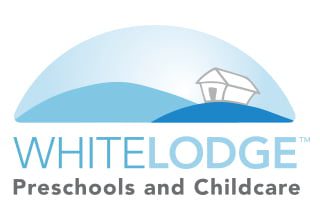 At White Lodge, children learn through play and discovery.  Using the Early Years Foundation Stage Framework (EFYS) from UK, US and Australia, White Lodge provides the perfect balance of learning through sensory experiences, art, music and play.  Children at White Lodge are emotionally and socially safe from a young age.  They leave White Lodge with resilience, ready to take on the next adventure and academic risks needed to be successful in the 21st Century.