We are expanding!

A new ballet studio at 36 Armenian Street, #02-02
We are very happy to inform you that Performers Ballet Academy have found a beautiful ballet studio space situated in the heart of Singapore's Arts and Heritage precinct on Armenian street.
The Peranakan Museum, the Singapore Children's Museum, Raffles City Mall and City Hall MRT, Funan Mall and Fort Canning Park are all only a few minutes away.
We can't wait to open our doors to our students and parents.  More information on classes that will run at the Armenian Street dance studio will be announced shortly.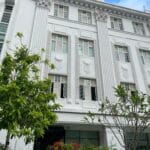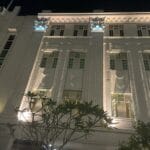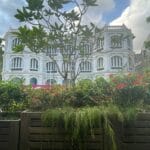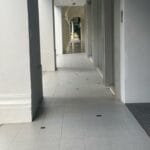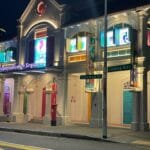 Royal Academy of Dance Online Masterclass
Join us from our new ballet studio at 36 Armenian St, #02-02, Singapore, 179934.  Our Online Masterclass with Teacher Erna, official RAD examiner from the UK.
Contact us to find out more.
| Day | Date | Time | Class/Level |
| --- | --- | --- | --- |
| | | | |
| | | | |
| | | | |
| | | | |
| | | | |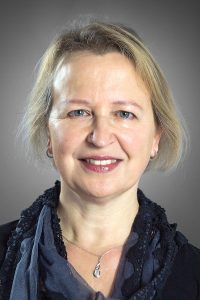 3rd – 9th April
During the week of 3rd – 9th April, parents and family members are welcome to come and watch the children in action. If you would like to come and see how your child is doing in class, you are welcome to attend the first 30 minutes of class. We will send you more information on this event closer to the date.
Easter Holiday Programmes
10th – 23rd April, for Ages 4y+
We will be running our Easter holiday programmes from 10th to 22nd April, for ages 4 years old and above, and will also continue with our Intensive Ballet Training Programme for students who are considering a Vocational Ballet/Performing Arts path.  Please contact us if you would like to find out more about either of these, or click on the link to book now. 
Mother's Day & Father's Day
Celebrate with us on Father's Day 18th June and Mother's Day 14th May
To all the mothers who make our hearts dance with joy, Happy Mother's Day! Building moments, and memories are one of the most important things you can do in life. Please join your child ballet class and let's dance together! We will make sure we do get some memorable photo shoots too!
4th June
Save the date! We wish all our students' good luck on the day! Examination timings for each group to be confirmed in term 3!
Online Performers Ballet Academy Dance Competition 2023
11th June
Do you enjoy performing? Dancers are welcome to send a short dance video (max 2 minutes) of their own choice. This can be any form of dance that the student would like to perform. This can also be a dance that students have learned in their lessons with us or one of their RAD exam dances that they enjoy.  Students can present a dance by themselves or with a friend. Solos or Duos.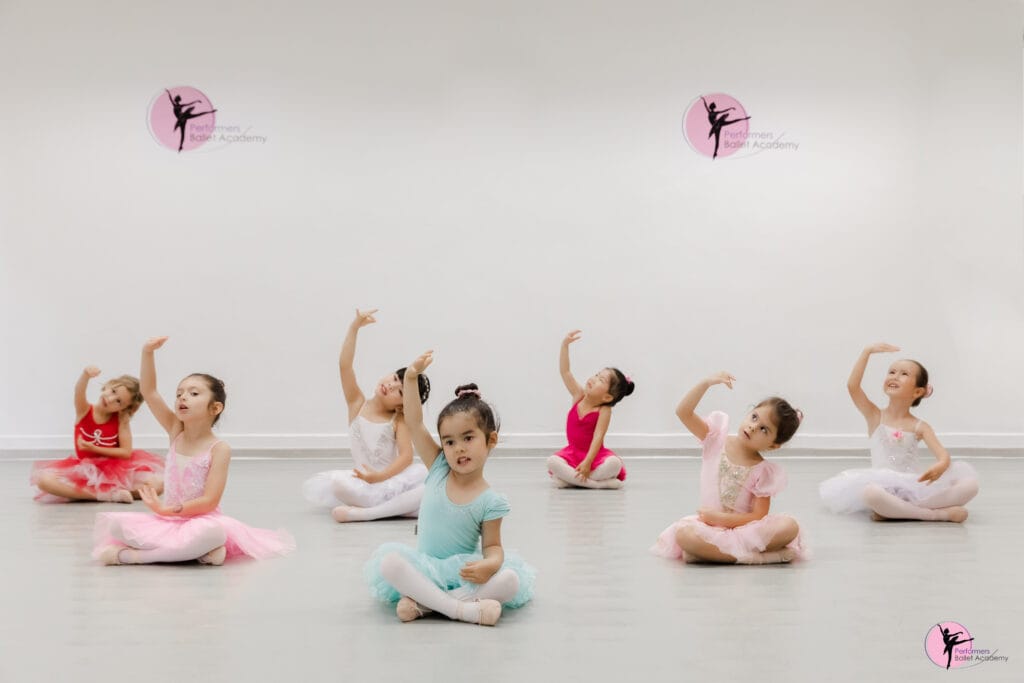 Saturday , 10th June
 All our students are required to take part in this event where we will be celebrating the end of another hard work year where our students will be receiving their Performers Ballet  Academy Certificate for the end of the Academic Year 2022-2023.
London Summer Ballet & Dance Training 2023
 30th July – 3rd August 2023
We are inviting students, who are interested in ballet & performing arts and would like to travel to the UK, to London this summer in order to attend some amazing dance courses.
Students will have the opportunity to take classes in well-known performing arts institutions and with world reknowned teachers.
Email us asap if you are interested and teacher Liliana will take you through the details. 
Over the summer holidays we will be running classes exclusively for our current students who are staying in Singapore.  Please let us know if you are interested.